Oakland II
The straight lines, simple design and heavy proportion of the Oakland II table are trademark characteristics of the Arts & Crafts style of furniture originally popular during the 1890's to 1910's. This distinct table features solid wood rails, leather pockets and two storage drawers to stow cues and accessories.
Features and Specs
BASE FRAME CONSTRUCTION
Exterior Style
Made from superior engineered wood with selected veneered hardwoods
Assembled using high-torque bolted construction, and state-of-the-art heavy gauge steel fastening systems for rock solid performance
MATCHING CUE RACK:
Traditional Wall Rack
Heritage Floor Cue Rack
Specs
TABLE SIZE
8 ft.
FINISHES AVAILABLE
Chestnut and Espresso
POCKETS
Fringe and Shield
LEG OPTIONS
Standard (as shown)
RAIL SIGHTS
Diamond-Shaped White Pearlized
STORAGE DRAWERS
One is ready to hold up to 10 full-size cues.
The other drawer will hold all of your accessories including pocket balls, table brush, 8-ball and 9-ball racks, bridge and shorty cue.
SLATE
1″
CLOTH TYPE
Brunswick Woolen Cloth
BRUNSWICK STANDARD FEATURES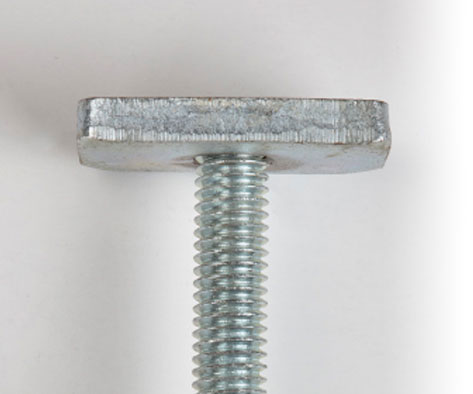 HIGH PERFORMANCE™  NUT PLATES
Our exclusive nut plates allow for the application of 70% more torque to each connection, ensuring a solid, seamless transition between rail and slate that enhances performance and playability.
---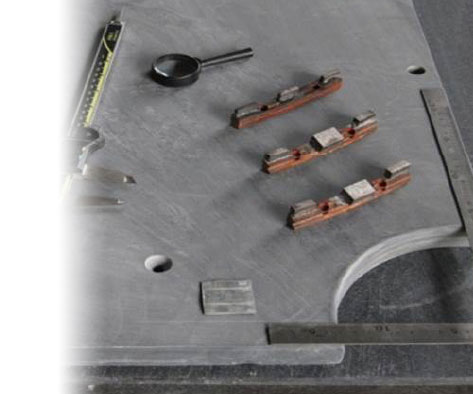 BRUNSWICK CERTIFIED SLATE
Our slate is measured to a rigorous standard twice exceeding BCA specification. The slate is precision-machined and leveled to within ten thousandths of an inch, then checked for flatness on each side four times throughout the machining and curing process. Finally, each set is quality inspected and certified for playability.
---
Cloth Colors

Brunswick Green

Cardinal Red

Charcoal Grey

Chocolate Brown

Ebony

Gun Metal Grey

Mcintosh

Merlot
Midnight Blue

Oceanside
Olive

Regatta Blue

Sahara

Timberline