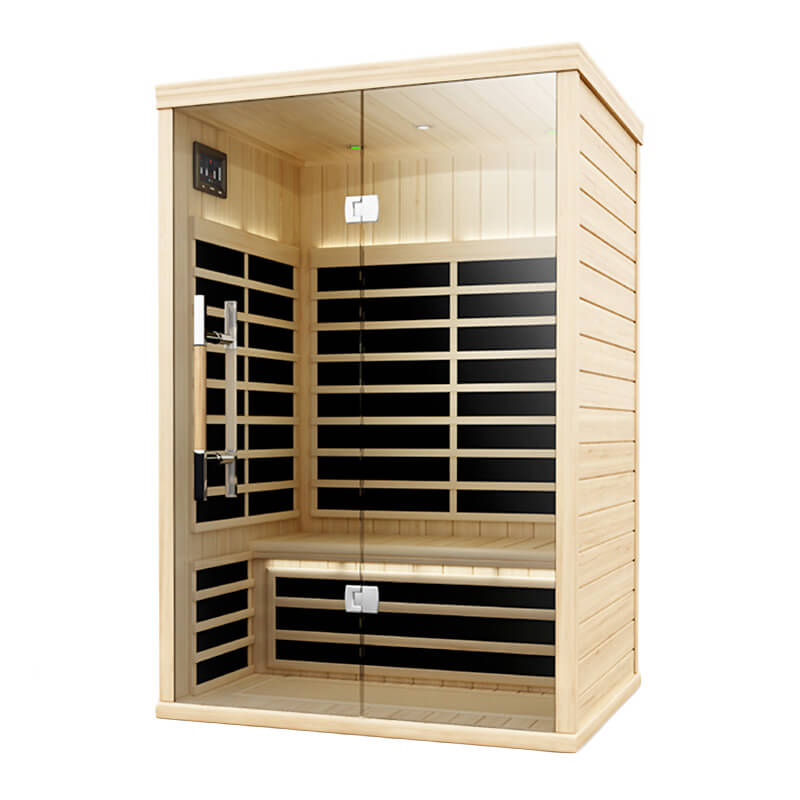 When it comes to your individual sauna experience, we all tend to "sauna" a little differently. Whether you have a traditional or infrared sauna, our wide variety of essences may be exactly what you're looking for.
One of the most common sauna oils and scents we see added to a sauna is eucalyptus. Eucalyptus oil being used in a sauna is most commonly known for helping with skin, fevers, colds, coughs, muscular aches and pains, and overall boosting your immune system while creating a well-liked aroma to your sauna experience.
Now, traditionally Birch logs are used to fire a sauna in their birthplace of Finland. If you are looking for a more traditional sauna experience, the essence of Birch is the way to go. In addition to Birch, we also carry Citrus, Arctic Berries, White Water Lily, and Tar essences here in our showroom for you to come and find your favorite scent to enhance your sauna experience!
When you are wanting to introduce a sauna oil and scents in a traditional sauna, simply add a few drops of the liquid to your bucket of water in the sauna and ladle your desired amount of the mixture onto your sauna rocks, and enjoy. When adding oils and scents to your infrared sauna, you can purchase a fragrance holder to hang inside your sauna for a very similar experience.