Olhausen's Lumber Selection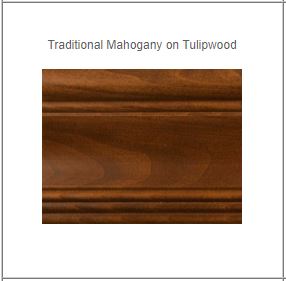 Having the right kind of wood for your pool table or shuffleboard is one of the most important parts of the buying process. You are going to want hardwood lumber that is able to withstand any kind of climate.
Now, let's talk about Olhausen and their lumber selection for their pool tables and shuffleboards. They use the highest quality lumber available, which is better known as "slower growth" trees coming from the northeastern United States. "Slower growth" is better known as trees that have tighter growth rings for tighter wood grains. This type of hardwood lumber is also much more dense and stable lumber. Having lumber that has all of the qualities Olhausen's "slower growth" lumber has is very beneficial for the overall product because of its precise grain and color matching, cutting and gluing process, milling, sanding, and finishing that ultimately leads to the end result.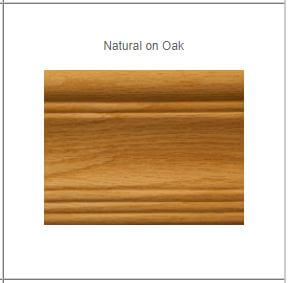 Olhausen uses Red Oak, Maples, Cherry, and Walnut, which are several different species of North American hardwoods. Olhausen is also known to use some high grade exotic imported hardwoods such as African Rosewood, Brazilian Cherry and Genuine Mahogany. Buying the highest grades of lumber is only a fraction of the process. After buying and receiving the lumber, Olhausen cures and processes their hardwood lumber to be able to withstand any type of climate. Another part of the process is the drying of the lumber to the optimum moisture content to allow the best possible results for glue-up, cutting, sanding, and finishing. Soon after, the grain is matched to show off the one of a kind combination of beauty and strength. All of the lumber is sealed immediately, even every carved solid hardwood leg to keep moisture content consistent to prevent warping or cracking during assembly and the finished product.
With Olhausen being the largest pool table manufacturer in the world, it requires an immense volume of lumber, which has led them to impeccable ratings and to the best lumber available.